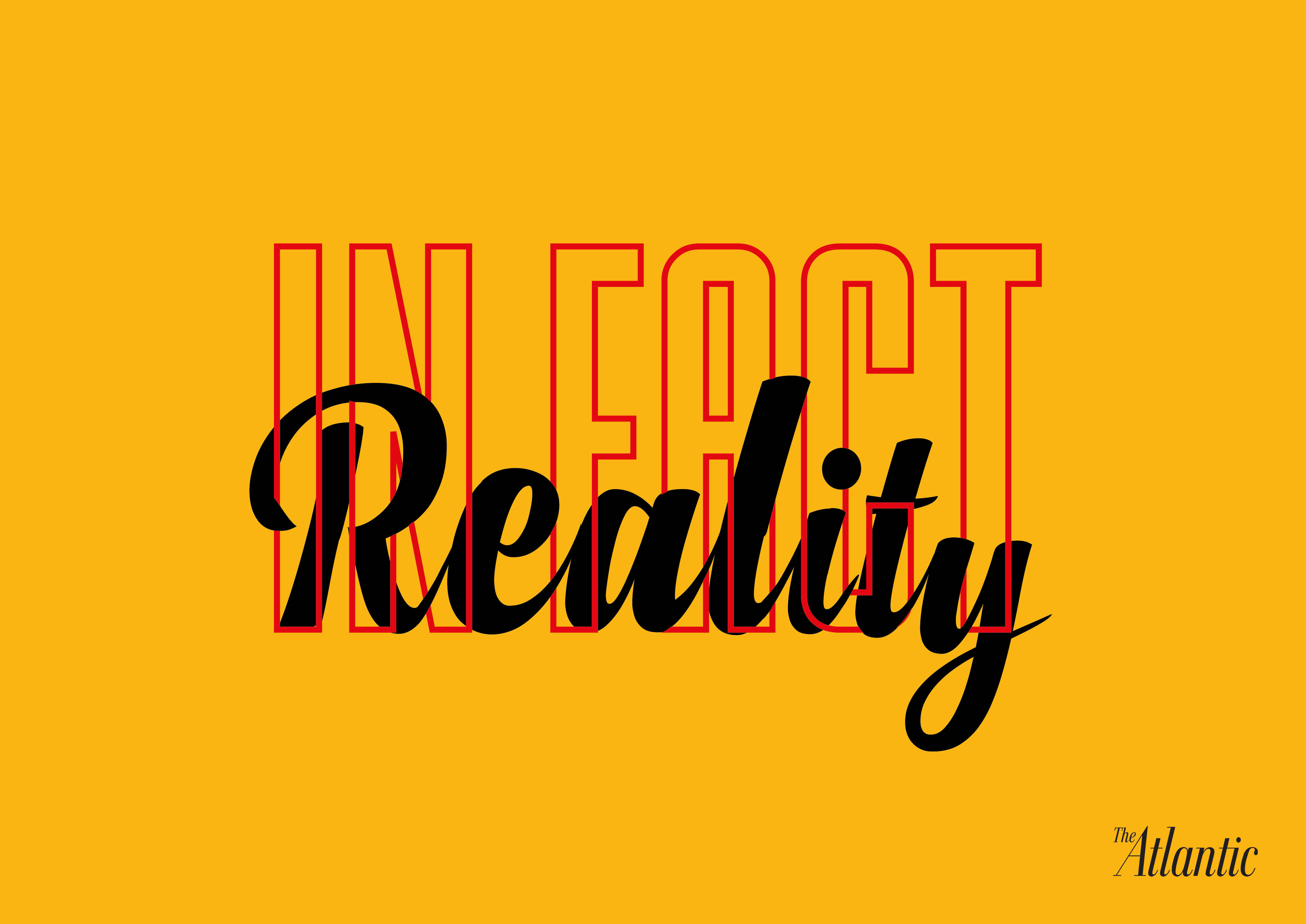 The Atlantic
To create an ad campaign for a Newspaper using only typography naturally there are many angles you can cover, but one way to go is to think of the cores of Newspaper; the importance of truth, the variety of subjects and perhaps most importantly the symbolism of bringing reflections to light for others to reflect upon.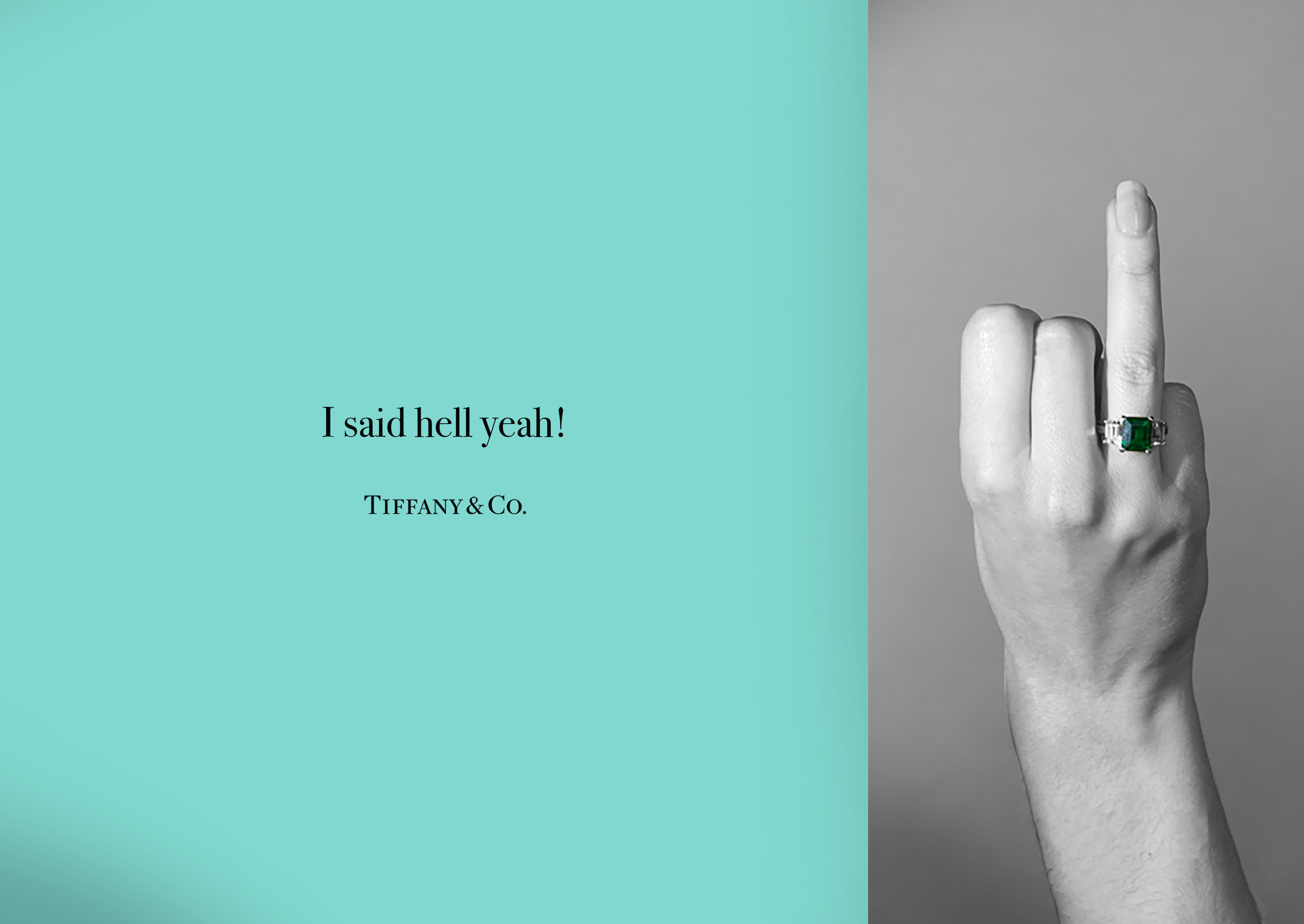 Tiffany & Co.
Jewelry from Tiffany & Co. remains timeless no matter how time changes roles, wording and attitudes so this is a play on the language of love for the modern traditionalist.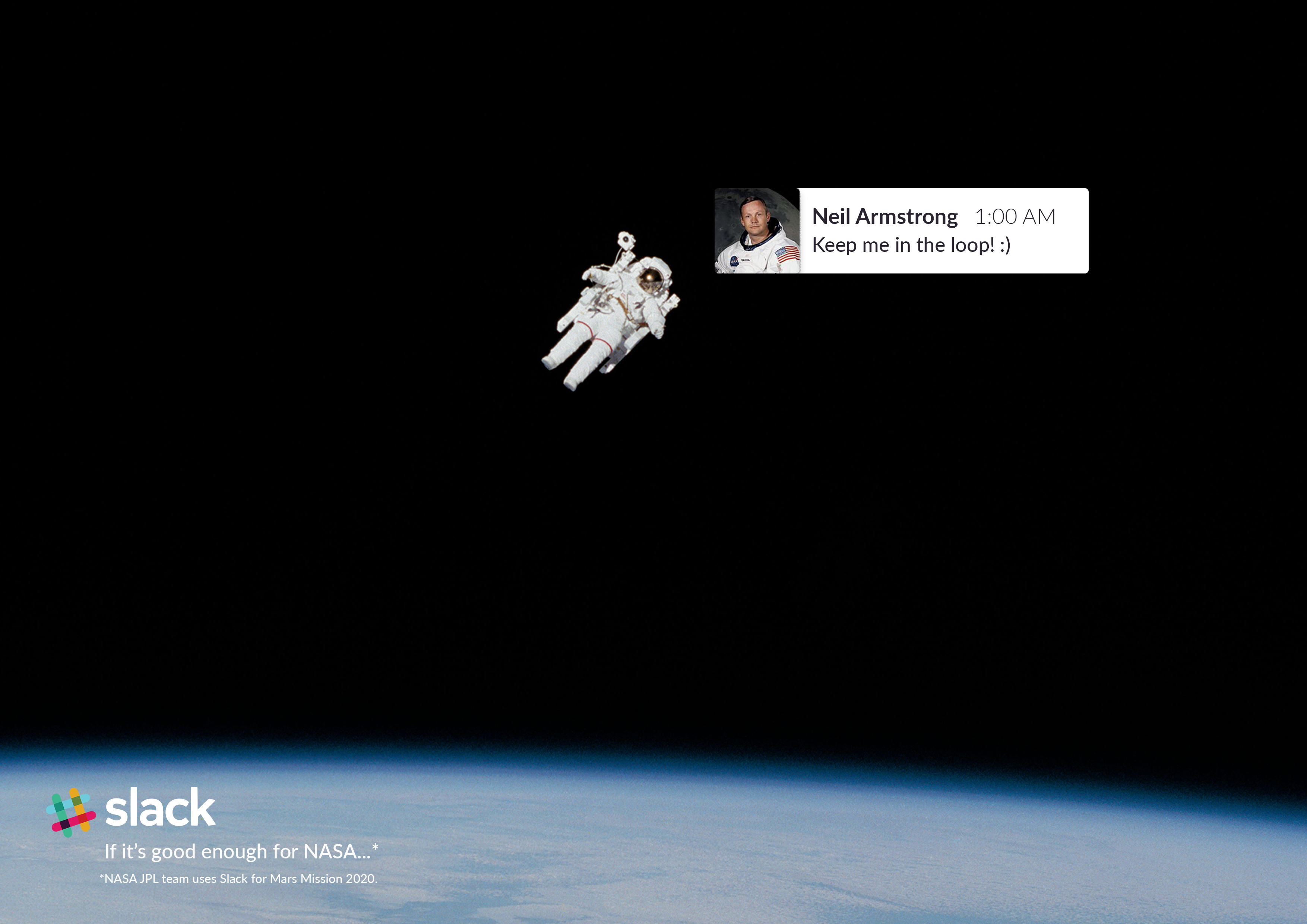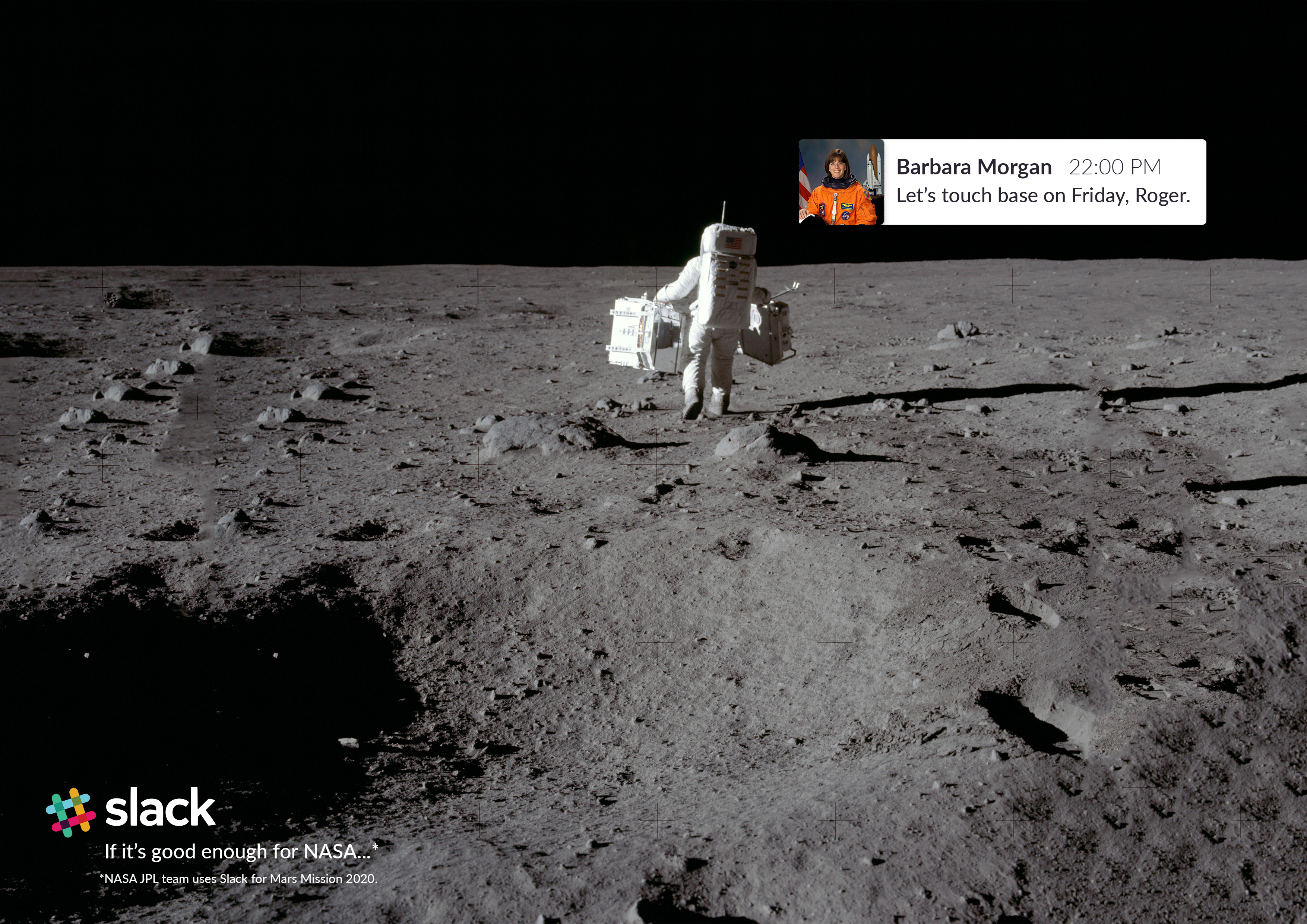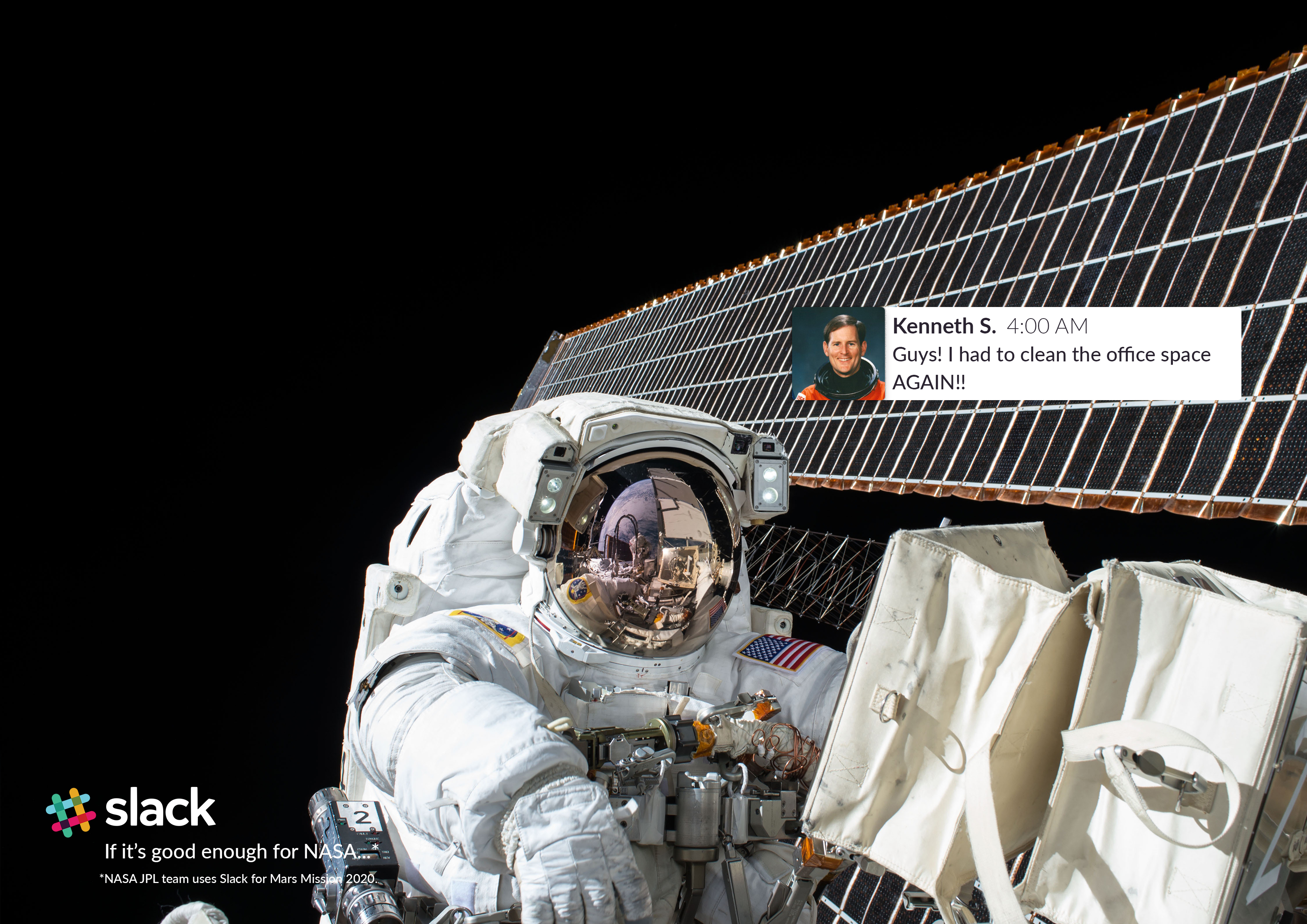 Slack
Nasa uses Slack, which means if Slack is good enough for NASA it is good for less complex business in cyberspace.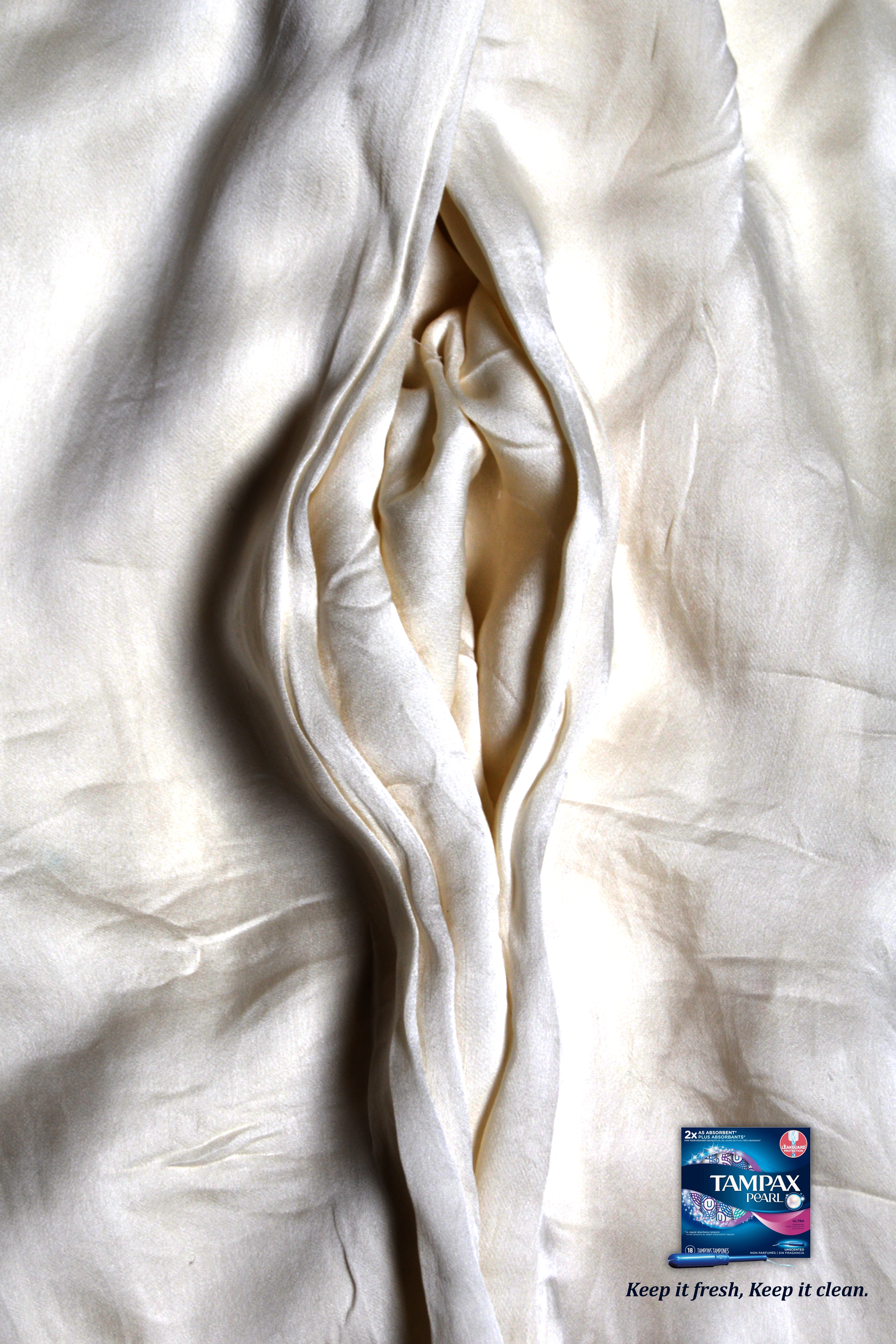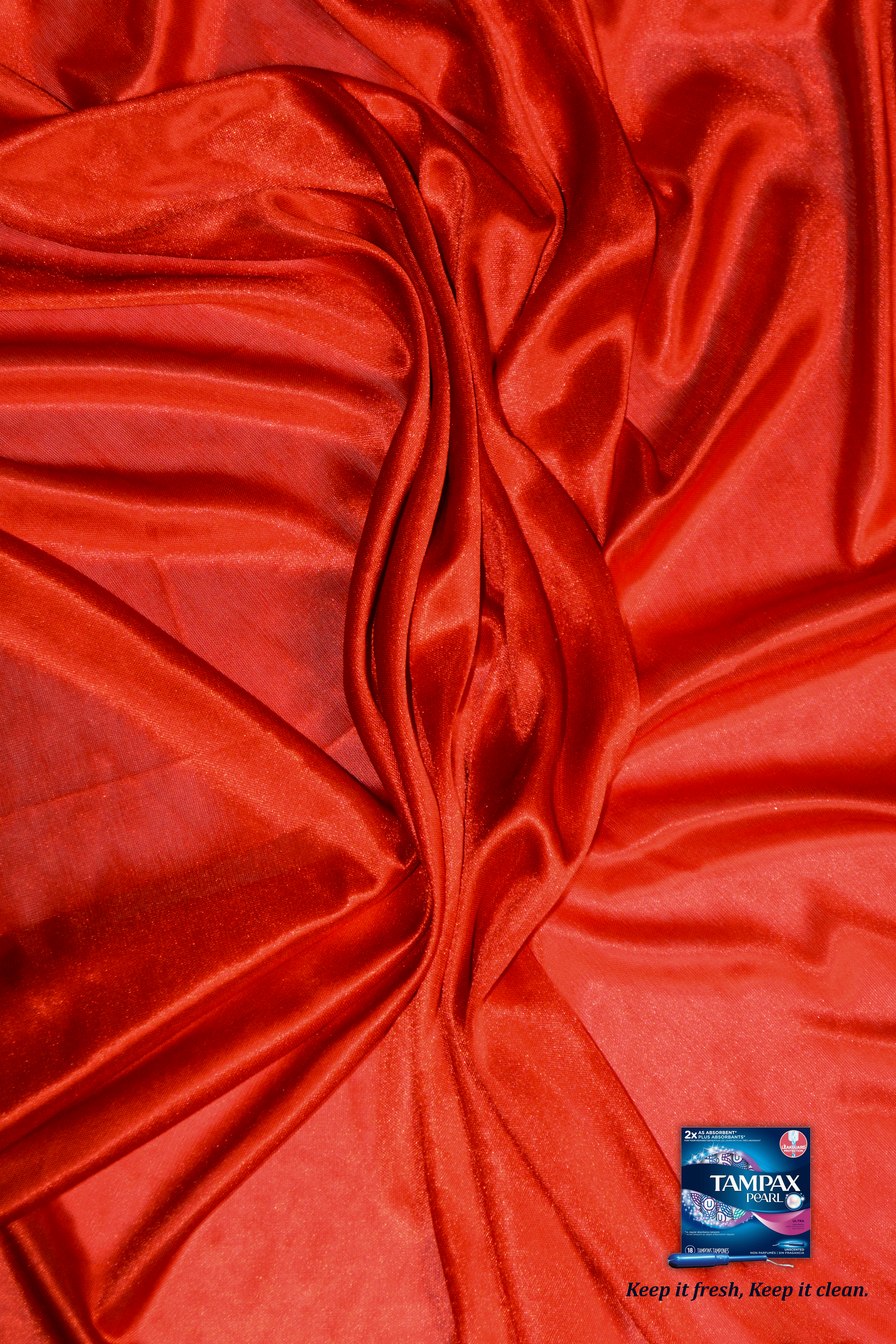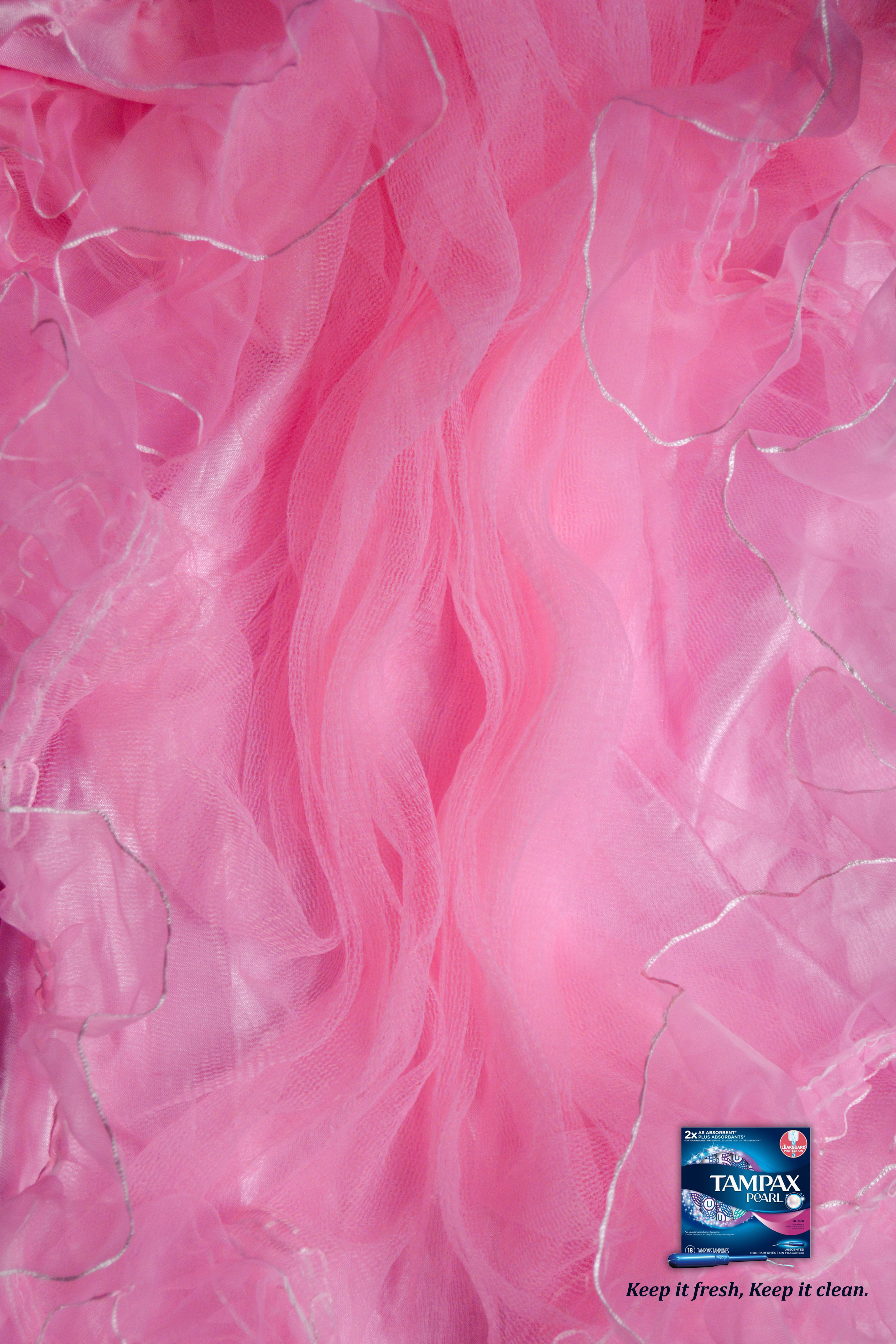 Tampax
To encourage vaginal hygiene we used different textures to show the clean, the fresh and the smooth silky way of the tampon applicator by tampax.